Our team
Get to know the Team behind Sponsoo!
Do you want to become part of our team? Check out our open positions.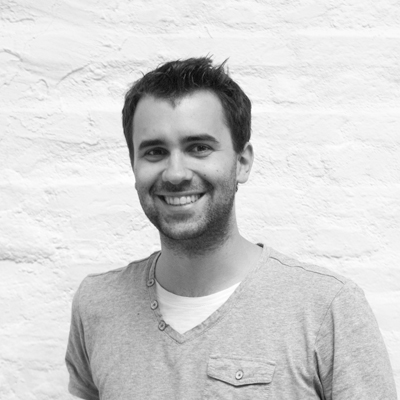 Andreas Kitzing (CEO) came up with the idea of Sponsoo during his MBA at the University of Cambridge. Before that, he had been working as a managment consultant and a project manager. Andreas loves to explore new sports in his free time (stand up paddling, snowboarding, bungee jumping). As a passionate football fan, he is regularly supporting his favorite team in the stadium.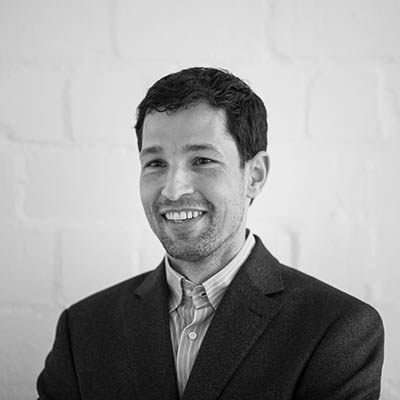 Christian Kaspar (CTO) is leading the technological development of Sponsoo. As a serial entrepreneur, Sponsoo is not his first successful startup. In the last years, Christian has worked for many well-known companies.
Christian used to be an avid cyclist in his younger days. Nowadays, his focus has shifted to long-distance running and snowboarding.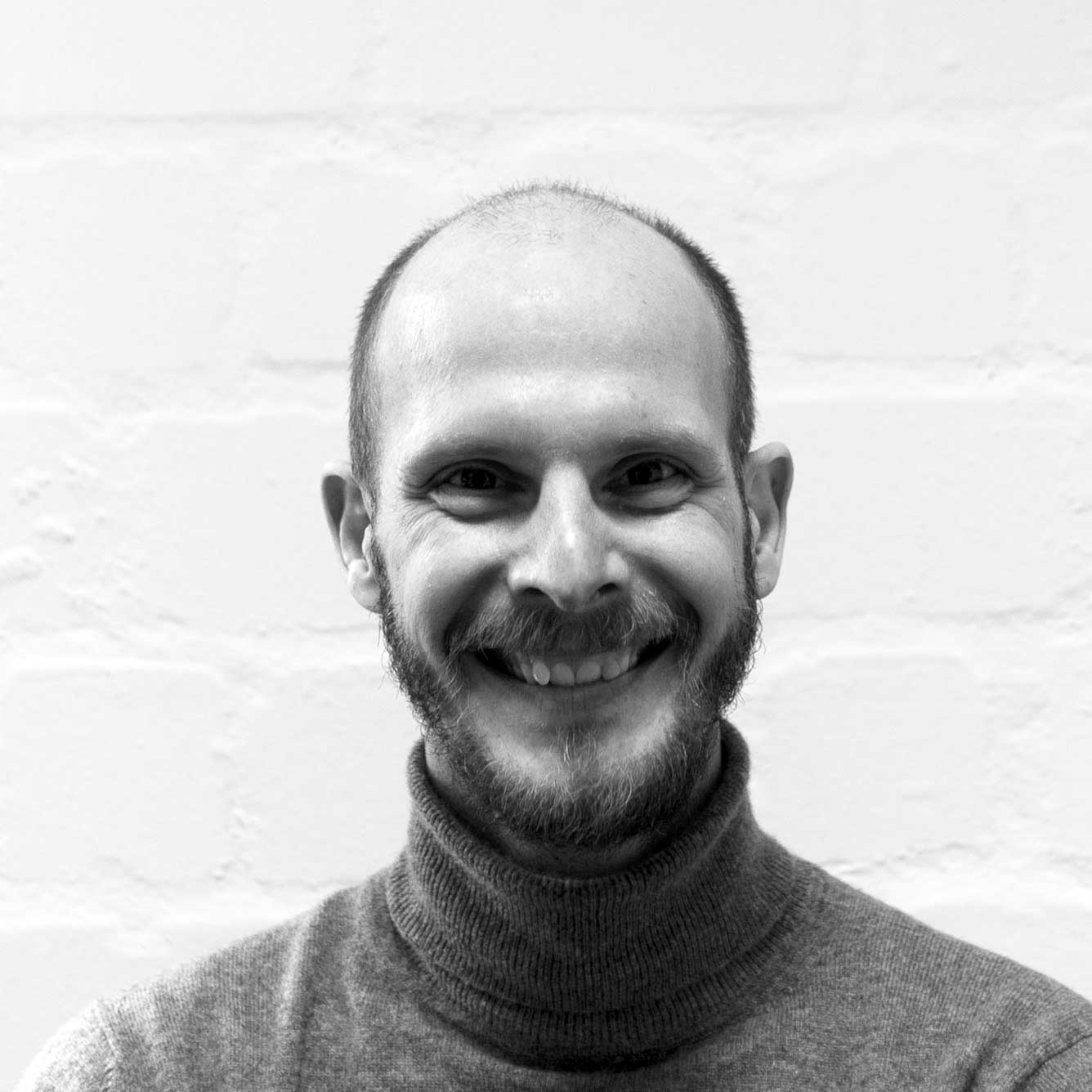 Jan Hillmer (Head of Sales) leads the sponsorship team at Sponsoo. He has more than 13 years of work experience. Within the sports industry he worked, amongst others, for the large sports rights vendor Lagardère Sports. Jan has studied not only sports management, but also topped it off with an MBA degree. His work and studies brought Jan to countries such as India, Kuala Lumpur, Australia and Italy. In Italy he was responsible for the project with the prestigious football club Juventus Turin.
Also in private Jan is very attached to sports and plays tennis, participated in the Cape Cycle Tour in South Africa, tried surfing and survived a bungee jump.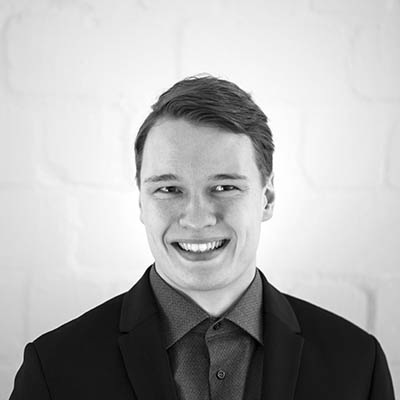 Max Reinhardt (Marketing Manager) is the go-to marketing guy at Sponsoo. He is responsible for all SEM and SEO mesaures of the company. He also fills the social media channels with (hopefully) exciting content. Not enough? Max also manages all inbound job applications. If he's not in the office, he plays water polo for 2nd division team SV Poseidon Hamburg.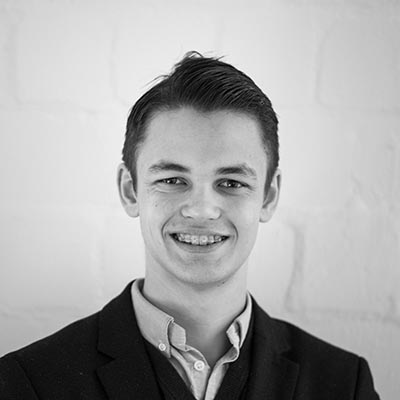 Maurice Lange (Business Development Manager) is a massive sports enthusiast and regularly visits the stadiums and sports halls all over Europe. He shows the same passion for his daily work at Sponsoo.
In his free time, he has been singing in the New Boy's Choir Hamburg for 14 years and actively tries to shape local politics.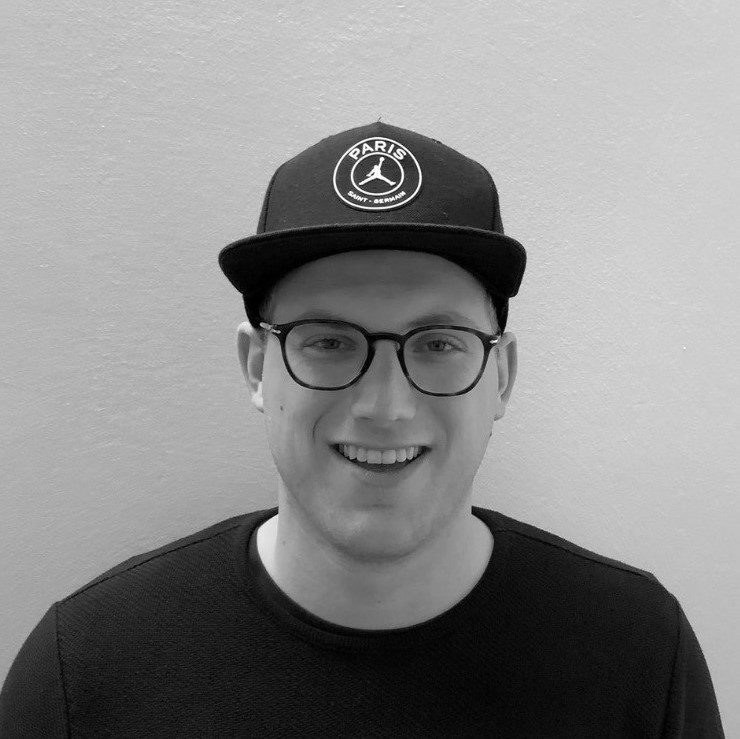 Niko Leptien (Sales Manager) is part of Sponsoo's sponsoring team. After studying sports management, he initially worked as a project manager for an IT start-up. Finally, he realised that he didn't just want to be privately involved into sports and joined Sponsoo. In his spare time, Niko is into football with everything he has got, both actively and passively. But he also regularly tries himself at other sports such as tennis, snowboarding, padel and e-sports when time permits.
Rok Mohar (Developer) is continously improving the Sponsoo website. He works from Sponsoo's Ljubljana office. Ljulbjana is also the place where Rok finished his university degree in computer science.

In his leisure time, Rok is working out a lot and takes care to live a healthy lifestyle.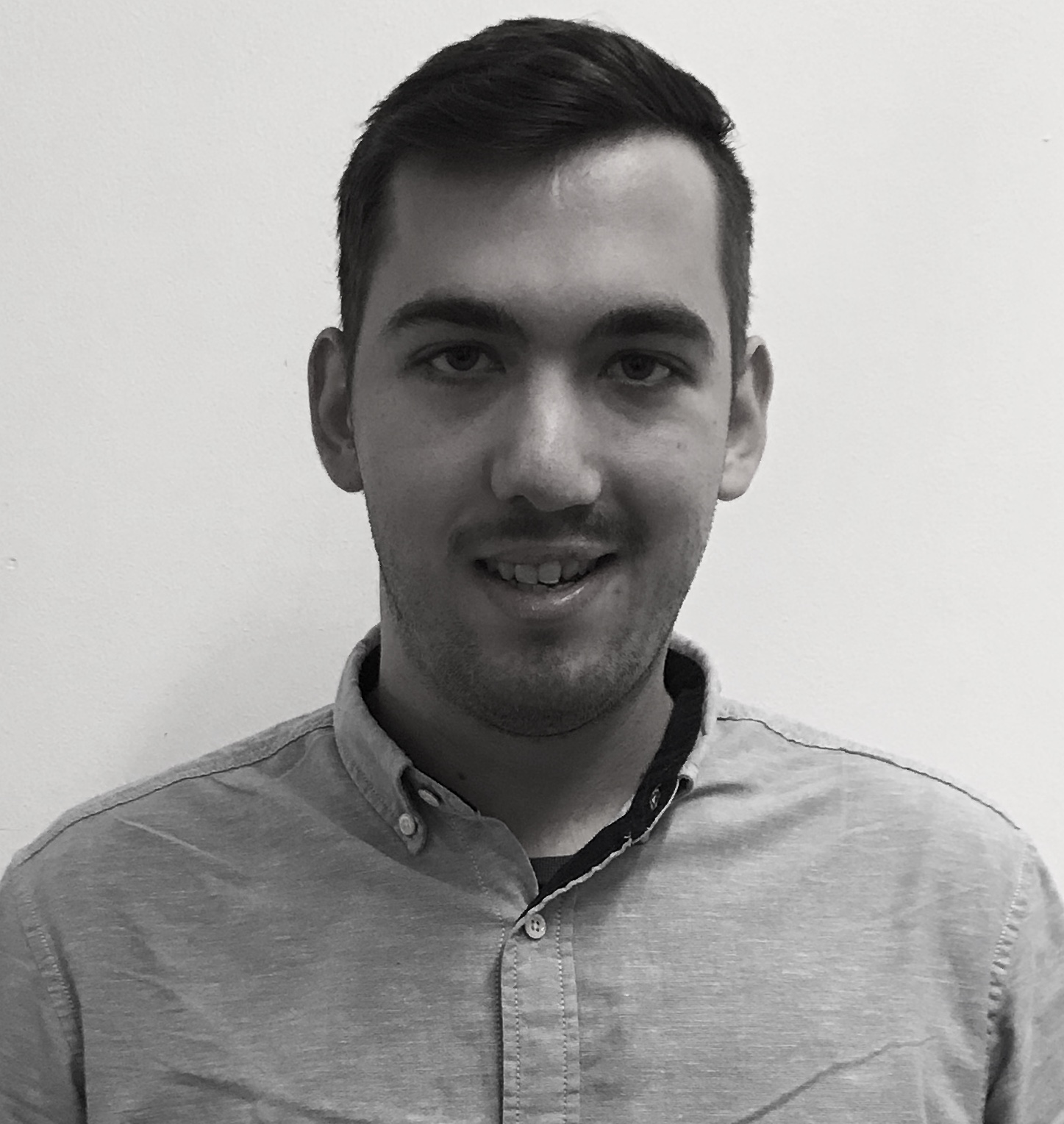 Leon Kannappel (Marketing Intern) is responsible for several marketing tasks. As a sports management student, he is involved with sports marketing every day. He has a wide interest in sports and can get enthusiastic about many different kind of sports. Leon plays association football, but has also tried other sports, such as handball.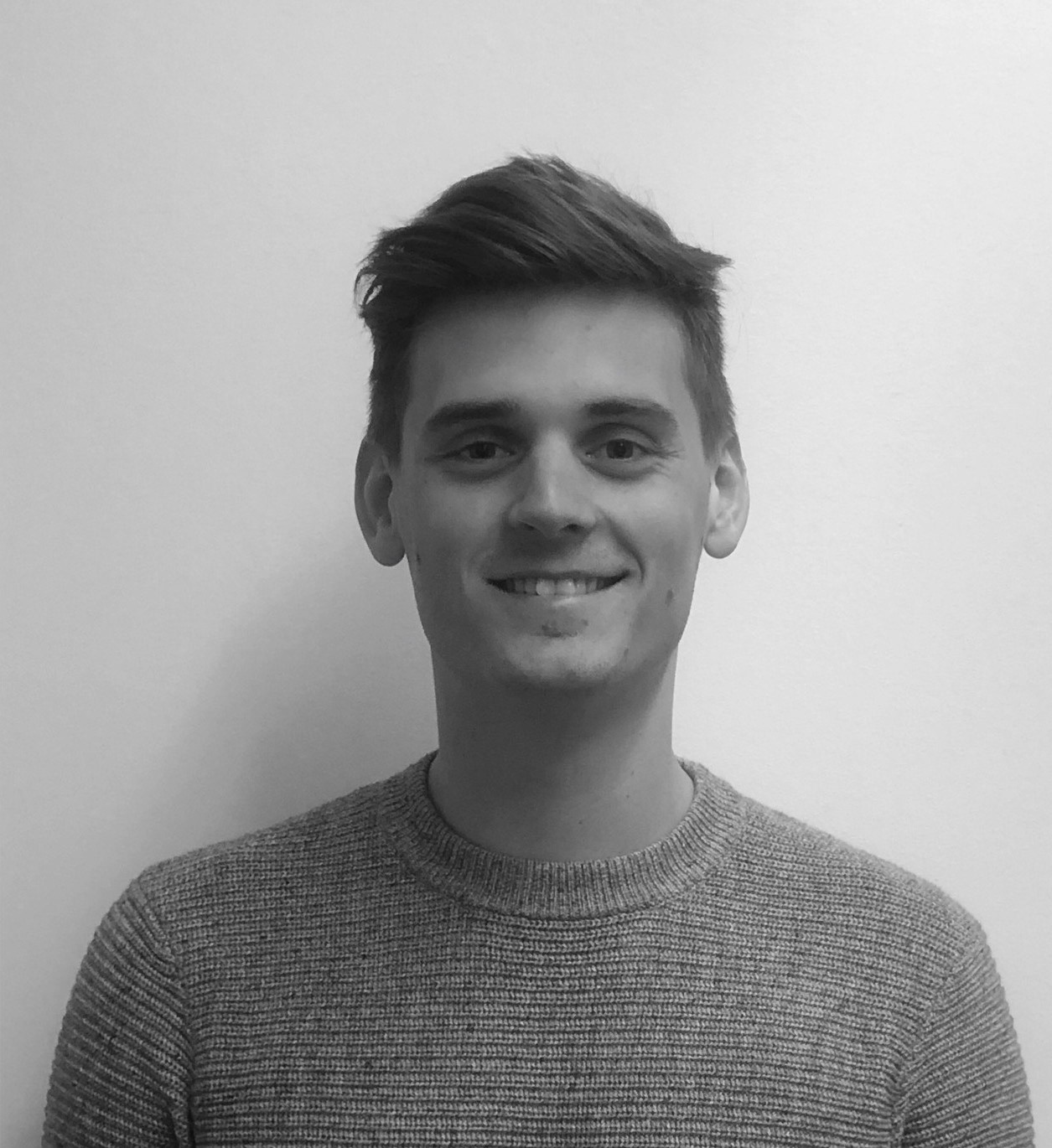 Oliver Seidel (Sales Intern) has many assignments in the company. Bescause he is practicing all sorts of activities, like jogging, football and yoga, in his freetime, he decided to do his intern at Sponsoo. Besides his work he is active as a referee in football and futsal. As a sports fanatic person he loves to visit matches of football, handball or ice-hockey in the stadium.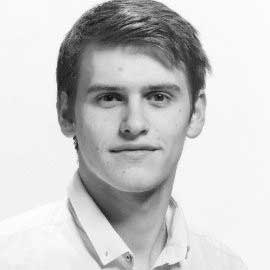 Just as Rok, Matej Vehar (Developer) is working from Sponsoo's Ljubljana office. He has a masters degree in computer science from the University of Ljubljana and has lots of work experience as a developer in fast-growing companies.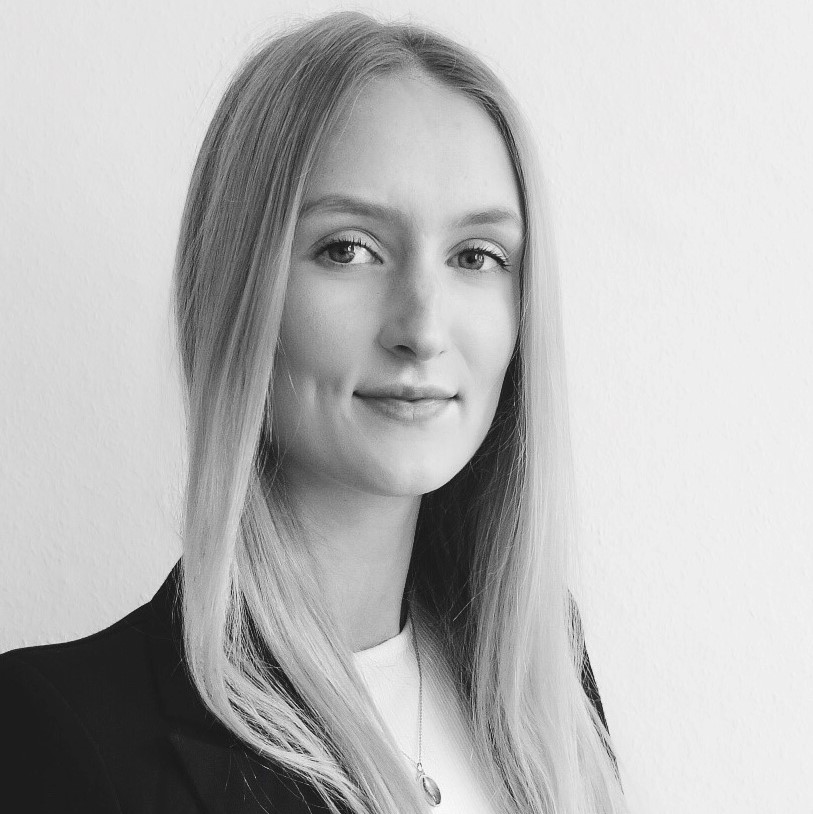 Kim Kaufmann (Marketing Managerin) joined Sponsoo after completing her MBA at the University of Hamburg and is responsible for the development and design of the communication and marketing strategy. In her freetime, she is not one of the typical fitness goers, but rather plays squash or tennis and goes kitesurfing. To relax, she also likes to go the yoga studio.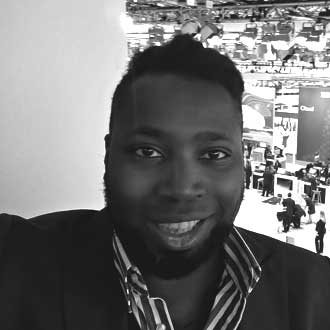 David Akinjise (Freelance Consultant for Cooperations and Business Development) supports Sponsoo by bringing in new projects and cooperations. He has been working in telco for 10 years and now shares his experience with ambitious startups like Sponsoo. David is a football-addict, who played actively in his home club for a long time and even acquired the certification to be a referee. When traveling, he always brings his surf board. (And a towel. Always bring a towel!)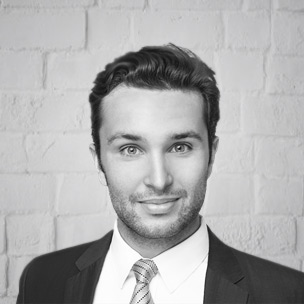 Gerrit Bulgrin (Head of Legal) advises Sponsoo in legal questions. After finishing his law degree at the Bucerius Law School and the University of Cambridge, he started working at the prestigeous law firm Freshfields Bruckhaus Deringer. Gerrit is currently pursuing his post doc in Stanford and Columbia Law School.
He can best escape from his daily legal work when knocking his components out in the kickboxing ring, or with brains & good cards in poker.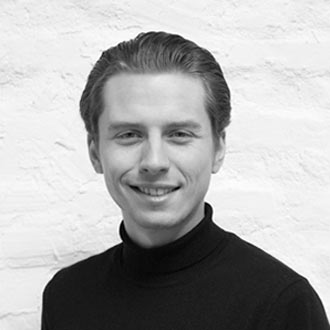 Béla J. Anda (Co-founder and Head of the Advisory Board) has founded Sponsoo together with Andreas and Christian - based on the vision to make sponsorships accessible for tens of thousands of amateur sports people. Before that, Béla studied law at the Bucerius Law School and in St. Gallen, and launched a startup for Rocket Internet in Bangladesh. 
Béla loves active sports. For example, he hiked to the basecamp of Mount Everest or finished the Dublin Marathon.