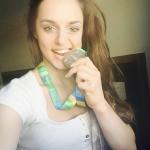 Summary
Gymnastics World Champion. I am elegant, powerful, dynamic, disciplined and internationally successful.
Feed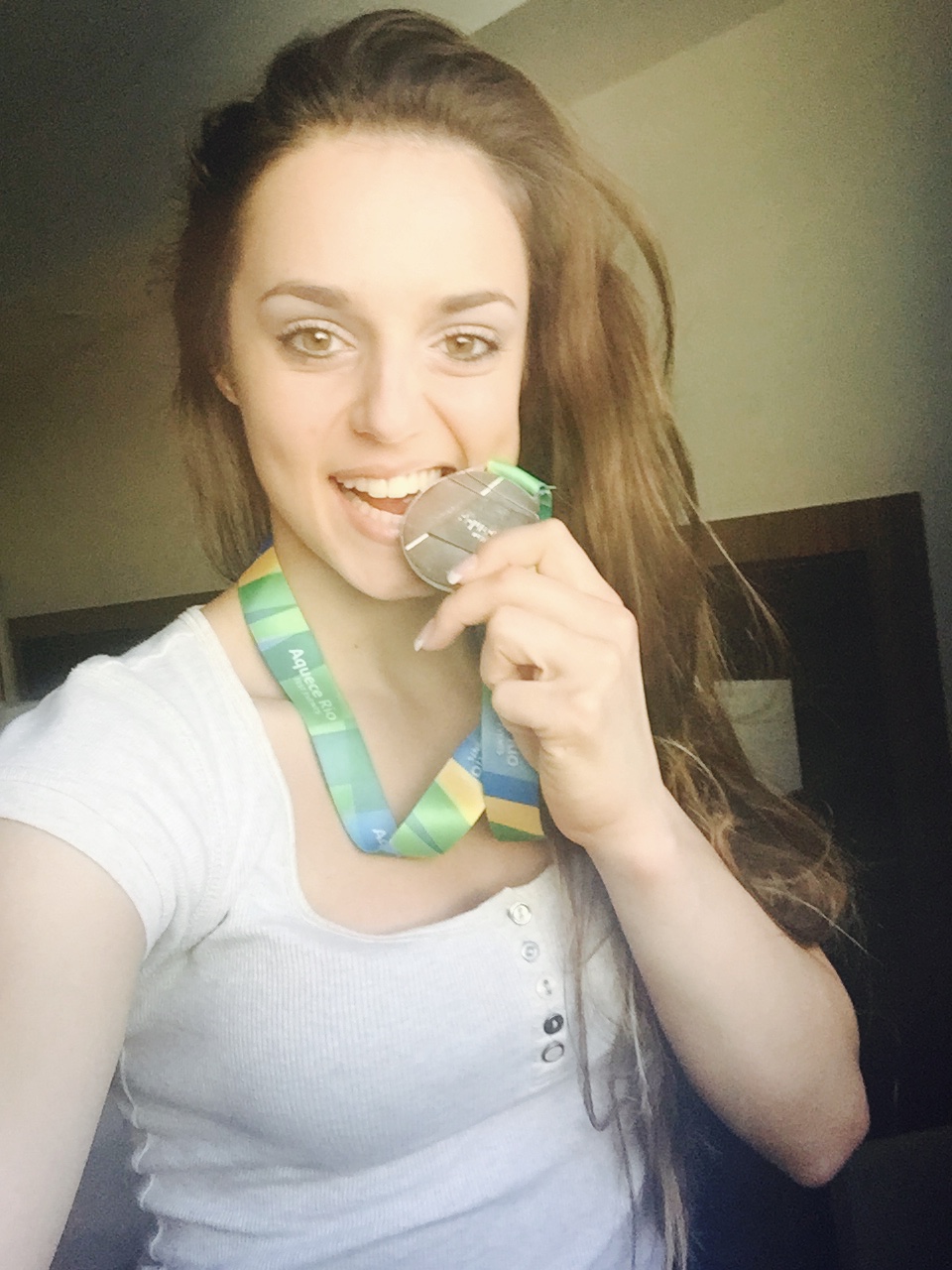 22.10.2019 15:14 ·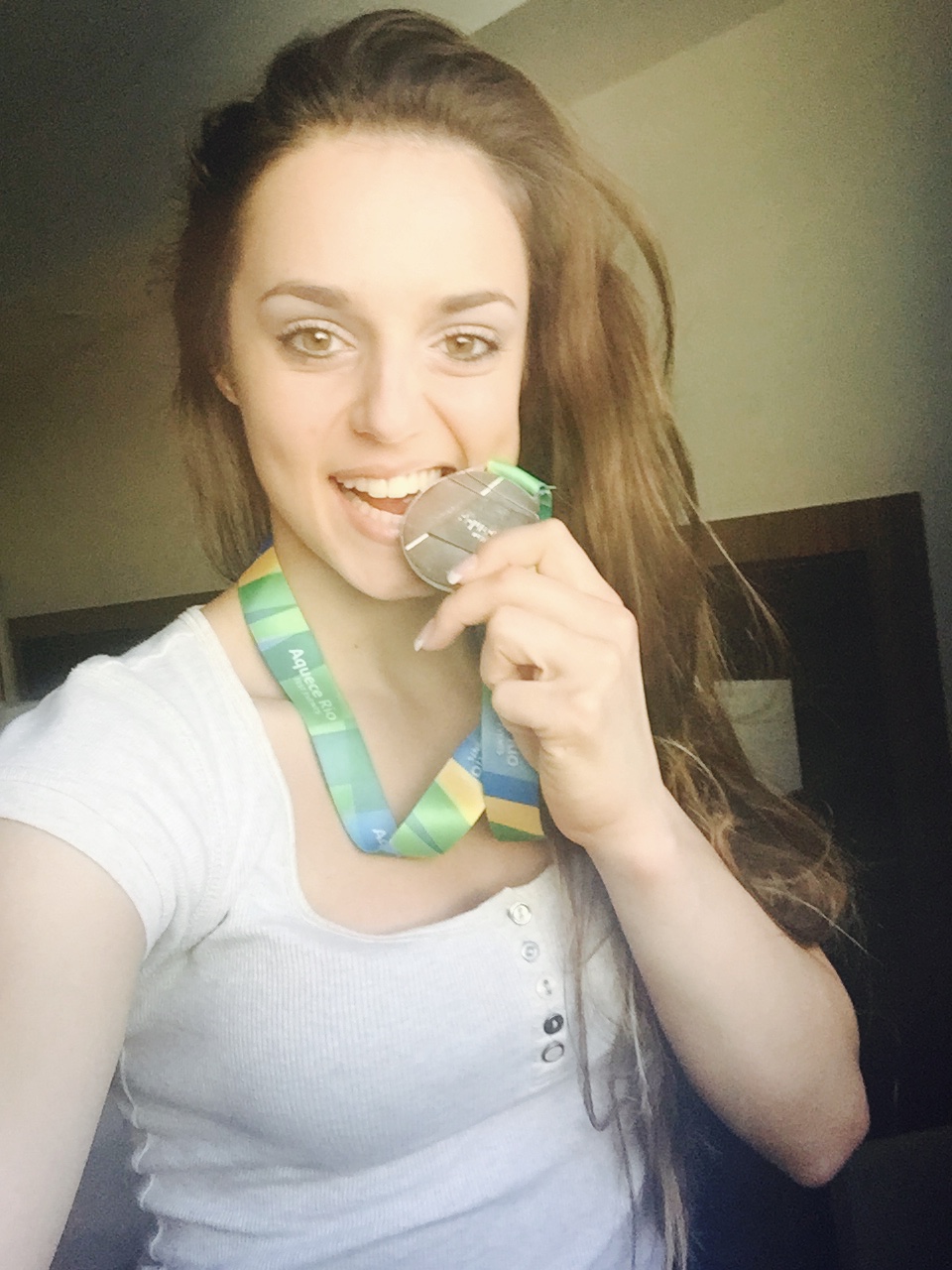 22.10.2019 14:36 ·
Sources:
1 FAZ Media-Daten / AWA
2 Online: Avg. values freiepresse.de, print: media data CVD Mediengruppe
3 Media-Daten MA Tageszeitungen

Reach / Links
Greatest successes
Successes 2015
German Championships: 2x Gold (jump and balance beam) / Silver (all-around)
European Championships: Finalist (7th place)
Creation of my own element "Schäfer flip"
World Championships: Bronze (balance beam) / Final (all-around) - direct qualification for the Olympic Games
Successes 2016
Qualification for the Olympic Games in Brazil with the team (2nd place)
Olympic Games in Rio (6th place)
Successes 2017
World Championships: Gold (balance beam)
Key figures for sponsors
I have approx. 35k followers on Instagram, which is one of the top values for German individual athletes (outside of team sports like football and handball).
I compete on a top level in national and international competitions.
I am a frequent guest in TV shows ( Kai Pflaume ''Klein gegen Groß'' , Supertalent )
Fancybox.bind("[data-fancybox]", { // Your custom options });